CNC machinery (Home built or commercial).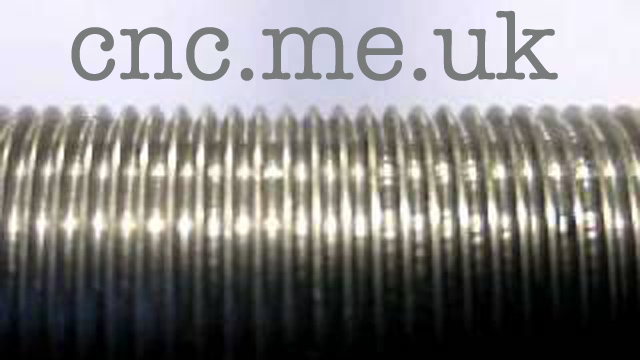 Its hope is to provide hard to find accurate data on machining & materials specification  regarding data on any (ferrous or non ferrous) metal.
Its aim's will be also share/teach/advise on
The use of mechanical engineering tools.
Size specifications data tables for Imperial (in) & Metric (mm)
Metal specifications for (Aluminum, Brass etc).
Raspberry PI, Arduino, Mac & PC Software control of CNC.
Electronic's used in CNC machines. Scratch built & purchased.
My first CNC project and the story in building my first CNC machine.

Restoring, Repairing & Operating a Lathe's (I own a Myford ML7).
Horizontal/Vertical milling using CNC.
Metal band sawing, drilling, engineering principles.
Hydraulic Pressing including Tube Bending, Die Cutting/Folding in sheet metal.
Scrap metalling processes precious & normal using manual/machining & chemical methods.
Some of this site's old data was once in the public domain and as the site develops this information will be deleted, edited and or updated as time goes on. 
Any website question's/errors email This email address is being protected from spambots. You need JavaScript enabled to view it. 
Any engineering question's email This email address is being protected from spambots. You need JavaScript enabled to view it. 
Any cnc/lathe or milling question's email This email address is being protected from spambots. You need JavaScript enabled to view it.
Any Raspberry PI,Arduino, Mac & PC Software control of CNC question's email This email address is being protected from spambots. You need JavaScript enabled to view it.
Any scrap metal question's email This email address is being protected from spambots. You need JavaScript enabled to view it.
https://t.co/5EPCvSYmwr A reliable fun way to earn free crypto, buy more crypto or gamble your crypto.